Campsite photos
Campsite photos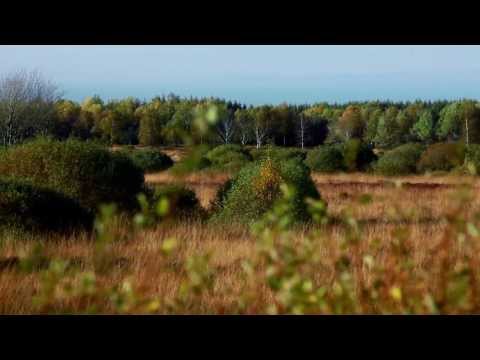 Campsite Worriken

*
General information
Looking for a campsite amidst nature not too far from charming small towns? Then come to Campsite Worriken in the Belgian Ardennes. It offers opportunities for walking, cycling, kayaking and skiing, yet with towns such as Malmedy and Monschau in close vicinity. Not to forget taking a refreshing dive in the reservoir. In high season, lovely activities are organised for children. In addition, you can take an archery lesson or learn how to handle a kayak.
Show more

First impression

Once you arrive at the campsite, you will notice that you have a view of the reservoir from every angle of Camping Worriken. Practically the first sight you come across is the gabled roofs of the rental chalets. A bit further along, just after the bend, are the camping pitches. The tourist pitches are laid out in terraces, ensuring an uninterrupted beautiful view of the lake.

Recommendations for city trips

Malmedy is a perfect destination for a day trip. This town, nestling between the hills, has several charming little squares. Half an hour's drive away, just over the German border, lies the picturesque town of Monschau. A very attractive town with half-timbered houses and a historic centre.

A drink and a bite to eat

After a city trip or an active walking or cycling trip, you will enjoy a well-deserved drink in the restaurant. Or head for the snack bar and treat yourself to an ice cream or snack from the deep fryer.

Open throughout the year

Camping Worriken is open throughout the year. In summer for a refreshing dive in in the reservoir and in winter for a ski run on one of the nearby pistes. This makes this campsite in the Ardennes very special.