Campsite photos
Campsite photos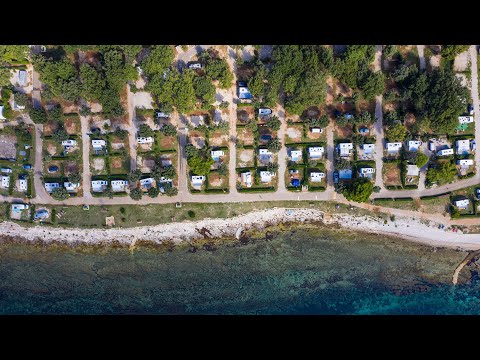 Campsite Ulika

****
General information
Campsite Ulika is situated in the Croatian peninsula of Istria amidst beautiful nature. Guests can enjoy the splendid view of the bay from this spacious naturist campsite Ulika, situated slightly north of the charming coastal resort of Poreč. The immediate vicinity is made up of agricultural fields and a few tiny villages. From the campsite you can take a number of attractive cycling routes.
Show more

Large campsite, relaxing atmosphere

A narrow pebble beach, named 'Beach Ulika', borders the campsite and is accessible for undressed guests only. Furthermore, the sea can be reached via several short stairs from the jetties at the perimeter of the campsite. The beach near the campsite is also safe for children; it has blue flag status. Guests don't notice that this campsite covers quite a large area. This is due to the many trees, well-tended flower beds, pathways over the grounds, different fields and the relaxed atmosphere.

The sea as your front garden

You are spoilt for choice with the number of beautiful pitches on campsite Ulika. A large proportion of the camping pitches are demarcated with tall trees providing natural shade. In addition, there are several fields where you can pitch 'free'. The open pitches without demarcation are somewhat larger in size and campers may choose their own spot. On a separate section of the campsite are dozens of new caravans. This section has its own small swimming pool. As a big section of the campsite lies directly by the sea, a large number of pitches overlook the sea.