Campsite photos
Campsite photos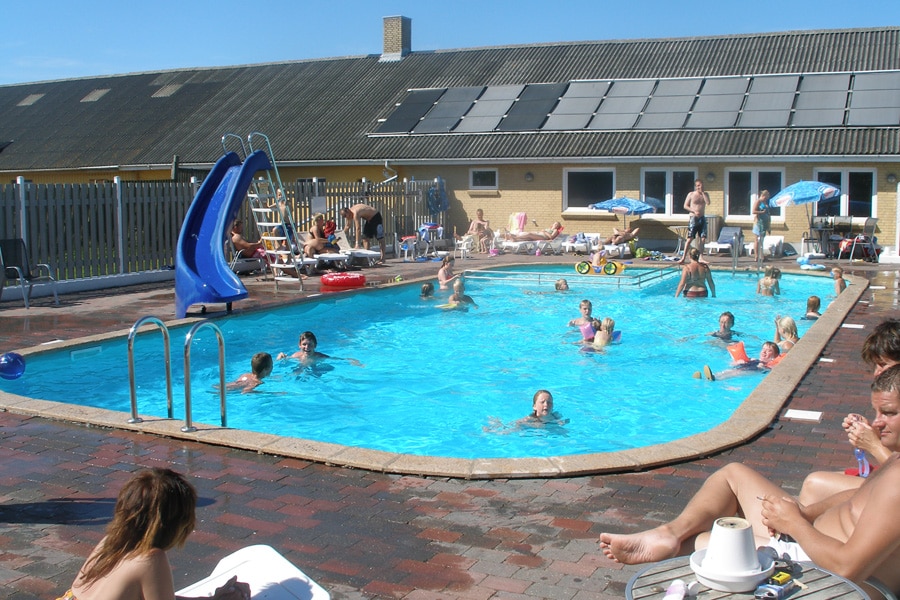 Camping Rolighed

***
General information
Camping Roligheden, a campsite situated halfway between Blokhus and Hirtshals and almost directly along the Jammerbocht, is an oasis of tranquility in this very popular region in Denmark. The layout of this campsite is not as structured as with most Danish campsites. This gives the campsite a very pleasant appearance, with trees and bushes separating the various parts of the campsite grounds. What makes this campsite unique is that part of the grounds is reserved for horse lovers, who can stay here with their horse.
Show more

Its location just outside the village and directly along the road leading to Grønhøj beach makes the campsite an excellent location for a beach holiday at the country's most popular beach. It is roughly 15 minutes to the beach by foot, but you can also take the car there (driving and parking on the beach is allowed!).

People and animals

Camping Roligheden is a convivial family campsite where everyone is made to feel welcome. As mentioned earlier, the campsite has special facilities for guests bringing their own horse with them. The campsite, however, features other animals as well, such as red deer and fallow deer. They eat right out of your hand, and you can go on a special red deer safari on the grounds with a special vehicle.

Daily shopping and entertainment

Camping Roligheden has a campsite shop, where you can buy fresh rolls and other daily groceries, and a restaurant with a covered terrace. More shops and particularly restaurants can be found in the village of Løkken.

Facilities for the children include a playhouse, a playground, a petting zoo and a small swimming pool. There is also a special area for teenagers, where they can spend endless fun hours playing various (computer) games.