Campsite photos
Campsite photos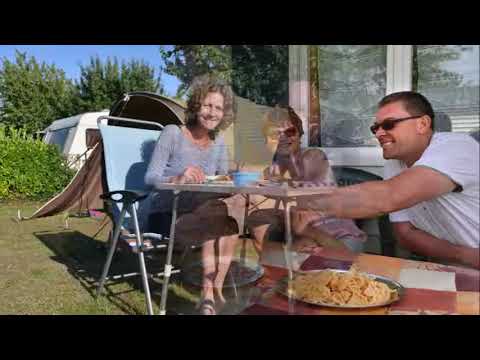 Campsite Les Embruns

*****
General information
Les Embruns is a campground on the Breton coast which is really worth exploring. The area is not very touristy, so perfect for camping. The campground is particularly well maintained and has parklike vegetation, flowers and fountains. The fields are spacious, flat and have sufficient privacy. Upon arrival you will find a well-organised campsite where you will be warmly welcomed.
Show more

Flowers, little ponds and playgrounds

When you arrive at the campground, you'll immediately notice many flowers, lawns and ponds. The entire area is nicely designed, which makes it a pleasure to stay here. Arriving on the campsites, they appear spacious and mostly flat. There is sufficient privacy thanks to the vegetation.

Lovely food

The restaurant serves wonderful dishes both inside and outside on the terrace. We recommend booking a table. Local specialities include mussels, but the pizzas are also recommended. In the campground supermarket you'll find everything you need. There are special barbecue zones for enthusiasts.

Recreation team and beach

They've thought of the children too. There is a spacious playground and a recreation team that plans treasure hunts, picnics and games. From the campground you walk about 400 m via the public road to the beach. It is usually not too busy.

Facilities

The sanitation on the campground is in the midst of a nice park with ponds, fountains and tropical plants. It is very well maintained.