Campsite photos
Campsite photos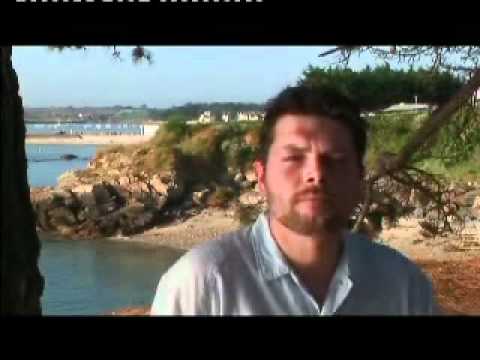 Campsite Ar Kleguer

****
General information
Four star campsite Ar Kleguer is located in western France, right on the Atlantic Ocean and near the historic town of Saint-Pol-de-Léon in Brittany. This hospitable family campsite has a swimming pool complex, complete luxury sanitation and activities for everyone. From the campsite you have an unforgettable view of the bay of Morlaix, the home of many islands to which you can sail from the campsite.
Show more

Camping on your own terms

On the campsite you will be received by members of the Kerbrat family, owners of Ar Kleguer for more than thirty-five years. Hospitality is king to them. They always try to let you pick your own campsite whenever availability allows. On the vast neat camping grounds you can camp with a tent, caravan or camper on spacious sunny and shady sites, separated by hedges and trees, some with a view of the ocean. Ar Kleguer also has a large selection of mobile homes, chalets and holiday cottages.

Magic shows and boat excursions

In the summer months of July and August there are organised activities for children almost every day of the week, from treasure hunts and sand castle competitions on the beach to magic shows and football tournaments. For the older camper there are performances and boat excursions.

The heated outdoor swimming pools provide plenty of fun on the campsite. From the water and the triple slide you have a lovely view of the other immense body of water. Parents can keep an eye on the kids from the campsite bar, if they aren't in the water themselves.