Campsite photos
Campsite photos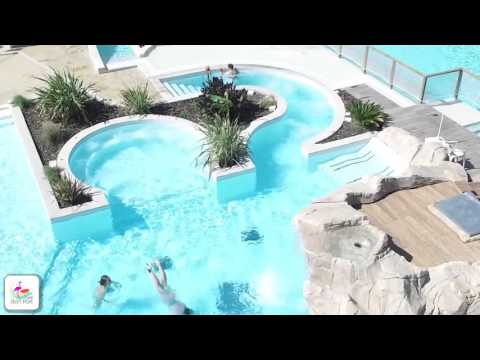 Campsite Bon Port

****
General information
Camping Bon Port is situated in the Petite Camargue, slightly more than 2 km from the small town of Lunel. This is the Herault tourist region, which extends between the mountains and the sea. In the direct vicinity you will find the beautiful coast of the Camargue with its glorious beaches, for instance La Grande Motte, some 10 km away. However, the hinterland also offers various options for nice outings.
Show more

Flowers, flowers, flowers

On your way to the camping site you will notice that the camping site makes a well maintained impression. You will also see a remarkable amount of flowers everywhere. Judging by the hustle and bustle there is a lot to do here. The camping pitches vary in size. They have a surface of grass and are laid out under pine trees.

Rental accommodation and sanitary facilities

There are quite a few permanent tents on the camping site. Just like the rental accommodation they are quite close to each other. The camping pitches are largely located on own camping fields. The sanitary facilities are modern and clean.

Swimming paradise and large playground

The focus of the camping site is especially on children. In the high season you will, therefore, find many families with children here. Especially the swimming paradise to the right of the reception and the large playground with numerous climbing options are popular. There are several swimming pools and beautiful water slides.

Supermarket, bar, restaurant with terrace

You can do your grocery shopping in a small supermarket on the camping site. Enough choice to tickle the palate: there is a restaurant with terrace and bar.