Campsite photos
Campsite photos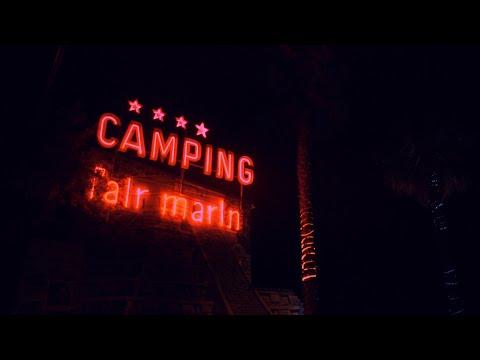 Campsite L'Air Marin

****
General information
Camping L'Air Marin borders on the Canal du Midi, some 800 m from the Mediterranean Sea. The campsite lies between the medieval looking town of Vias and the modern coastal resort Vias-Plage. This family campsite is designed as a colourful Mexican village, with trees and plants in colourful terracotta pots throughout the site. The Mexican taste is especially evident in the catering facilities, such as bar-restaurant El Pueblo.
Show more

The spacious pitches on grass are located in the sun or receive shade from poplars. They are surrounded by trees and flowery shrubs and all have electricity. Campers without their own tent or caravan can choose between various types of rental chalets and mobile homes; from basic without sanitary facilities to spacious and equipped with all amenities.

There are two large sanitary buildings, with cubicles for disabled persons and a separate baby corner. There is a dedicated section with showers, toilets and wash basins suitably sized for children.

Plenty of entertainment for the entire family

The entertainment team offers an extensive activities programme for young and old. There is a mini club for children between the ages of four and eleven, with activities such as painting, crafts, sporty games, treasure hunts and show practices. There is also a wide range of entertainment for older children and for adults. There are also all kinds of sports tournaments. By the way, feel free to bring your own padel racket. The campsite has two exceptionally well-maintained padel courts.

The best family of L'Air Marin

In the afternoons summer dancing is organised around the swimming pool and you can also attend salsa lessons. There is a healthy competition with games and tasks for the title of 'Best family of l'Air Martin' at the 'Olympic Games Family Day'.

Enjoying the communal barbecue

There are three communal barbecue areas for grill enthusiasts where you can have a barbecue together with other camping guests.