Campsite photos
Campsite photos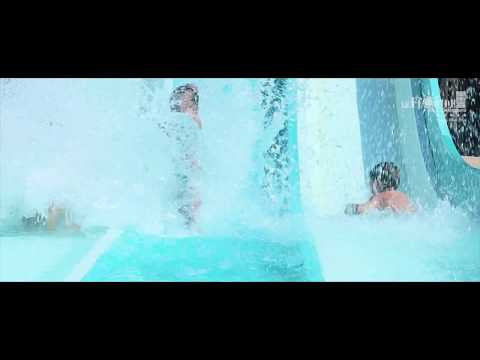 Campsite Le Floride & l'Embouchure

*****
General information
With clubs for children and teenagers, a large swimming paradise and a wide diversity of rental accommodation, Camping Le Floride & L'Embouchure offers something for everyone. There is a wide variety of restaurants to choose from and a sandy beach just a 15-minute walk away. There is also plenty to and see in the surrounding area, from a visit to Perpignan to a drive towards the Spanish border.
Show more

Camping Le Floride & L'Embouchure is located in the most southern part of France. The campsite is divided into two areas: 'Le Floride' and 'L'Embouchure', which is on the opposite side of the road. Zebra crossings offer a safe crossing point for young and old. A 25-minute drive along this road will take you to the delightful city of Perpignan and in 40 minutes, you'll find yourself in the border village of Perthus. There is a fun fair next to the campsite, which means that you may experience a little noise from time to time.

3000 m2 swimming fun

There's no shortage of places to take a cool dip at Camping Le Floride & L'Embouchure. With a swimming paradise of no less than 3000m2, there is plenty of room for everyone to enjoy the refreshing water. There are three 21-metre slides, and one water slide even measures 35 metres.

With such a large swimming pool, the beach almost seems unnecessary. However, it can still be nice to alternate your swimming pool days with relaxing beach ones. The beach is just under a 15-minute walk from the campsite.