Campsite photos
Campsite photos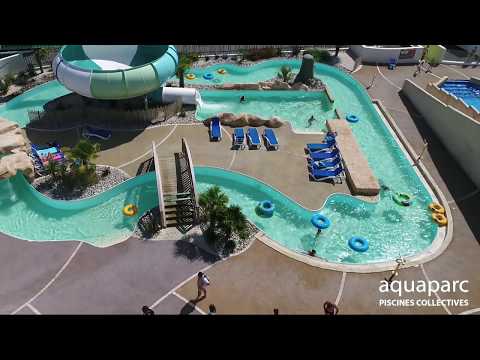 Campsite Le Bois Joly

****
General information
Saint-Jean-de-Monts is a beach resort in de Vendée, located in the Pays de la Loire, on the Atlantic Coast. Saint-Jean-de-Monts was already discovered as a beach resort in 1867 and its popularity has only increased since then. Camping Le Bois Joly is not directly located at the coast, but is separated from it by a forest. However, it is only a 1300 m walk to the wide beach and the attractive promenade. The centre of the town is also no further than a ten minute walk.
Show more

Water fun!

The campsite is clearly geared towards families with children, but teenagers also enjoy themselves in the outdoor pools with slides. The regular outdoor pool has a slide. In addition, there is a white water ride with a very high and slightly longer slide. The more senior guests mostly make use of the indoor swimming pool. The swimming pools are located at the front of the campsite with adjacent the restaurant (bar) and a terrace. Beach lovers get their money's worth as well, as it is only a 10 minute walk before you feel the sand between your toes. The area is excellent for long cycling trips.

Entertainment for all

The campsite has an extensive entertainment programme for small children and teenagers. In peak season they even have an entertainment programme for adults.

There is no shop on the campsite, but this hardly matters; the village is within walking distance. The campsite restaurant serves pizzas, hamburgers and other small fare. Take-away meals are also available. The small town offers ample alternatives with a wide choice of restaurants.