Campsite photos
Campsite photos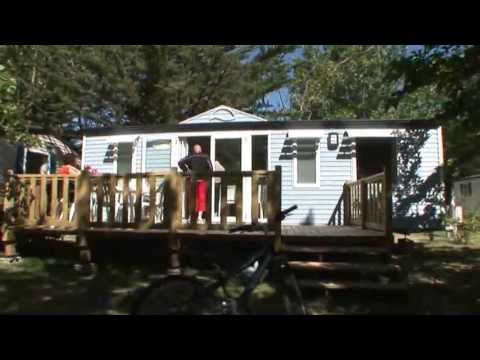 Camping Au Port-Punay

****
General information
If you love fresh mussels and oysters, you've come to the right place at Camping Au Port-Punay. And you'll easily find the necessary relaxation on the beach (only 200 metres away), in the charming villages on the Atlantic coast and the large campsite swimming pool with comfortable loungers. The campsite is located between the city of La Rochelle and near the charming fishing village of Les Boucheleurs. The village is known for its oysters and mussels. This is reflected on the menus of most of the restaurants in this area.
Show more

Up in the air

Camping Au Port-Punay has put up inventive lodge tents on the campsite. These tents are on stilts of 1.20 metres high, and you access them via stairs. Inside you'll find all you need for a relaxed, comfortable holiday.

Camping Au Port-Punay naturally also welcomes campers who bring their own equipment. There is also a camper service station where you can refresh your water. You will get a free token for this service point for each stay.

Plenty of cooling down

Because the beach is only 200 metres away, you can easily reach the beach for a refreshing dip, to build a sand castle or play a great round of beach volleyball. The water on the Atlantic coast can be a bit cold, especially at the beginning and end of the summer. The campsite swimming pool can remedy that. There is a separate section for the little campers and plenty of space around the pool to enjoy the warm summer sun.