Campsite photos
Campsite photos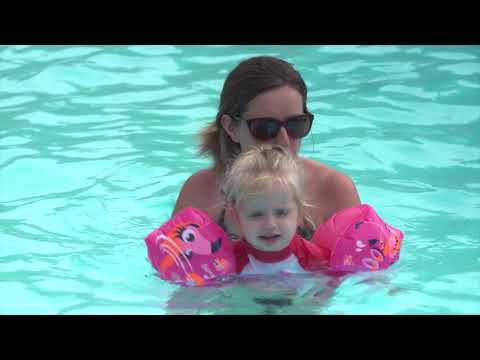 Campsite Le Beaulieu

****
General information
Camp site Le Beaulieu is situated in the French Charente-Maritime region. The camp site is close to the town of La Rochelle, where you can stroll through the scenic streets or along the old harbour to taste the atmosphere of the town. In close proximity to the camp site you will find the Île de Ré island which is linked to the mainland via a toll bridge.
Show more

There are open spots at Camping Le Beaulieu where you can pitch your own camping equipment as well as spots that are (partly) sheltered by hedges. Hence you can choose a spot which is partially shaded or a spot in full sun. During peak season, the camp site is patrolled by a night watch. There are also various rental objects.

Dive into the pool or into the ocean

The camping has a spacious and heated swimming pool, which can be partially covered. Convenient when the weather is not at its best, you can still enjoy your swim. There are deckchairs around the swimming pool to enjoy those sunny days. There is a play area with water spouting toys/equipment for toddlers and a separate paddling pool. For the older children there is a fun slide and water aerobics is offered in summer.

The place for entertainment par excellence: L'Ami Temps

At the centre of the camp site lies the restaurant L' Ami Temps that serves rolls, pizzas, chicken and fries and ice cream for dessert. In the evenings, campers gather at L'Ami Temps as this is the central meeting spot for entertainment and socializing, especially in peak season with paella evenings, musical disco and karaoke evenings.