Campsite photos
Campsite photos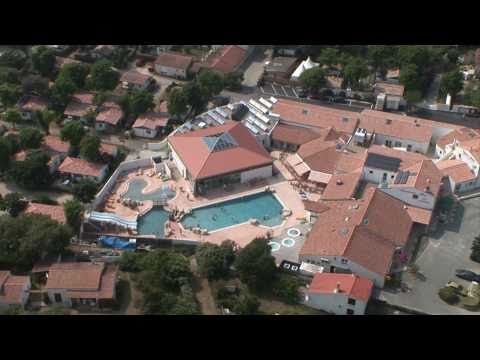 Campsite Les Gros Joncs

*****
General information
Enjoy the freedom involved in camping on an island during your stay at the Campsite Les Gros Joncs. From the campsite, you can quickly reach the beach, but other neighbouring islands are also easy to get to. Enjoy a tasty bite inside the campsite restaurant, join the children's entertainment, or spoil yourself with a spa treatment. Plenty to do!
Show more

Green camping

The campsite is located between the dunes and the forest. Green deciduous trees, hedges and bushes create a natural atmosphere on the campsite and make sure there is always sufficient shadow on the camping pitches. If you prefer the ease and comfort of home on a campsite as well you can rent one of the mobile homes or chalets. They can house a maximum of six people.

A cool swim

If you like to cool off a little on a warm summer day you don't need to look too far to find a place to swim. Will you choose the heated outside pool with deckchairs and water slides? Or do you prefer walking through the dunes to reach the large sand beach, where you can enjoy the surf, the fine sand between your toes, and the salty sea air? Advantage: there is a beach guard on the beach during high season! If the weather is not so good, there is always a plan B: the covered pool. There's plenty of fun to be had here too, thanks to the high currents and the water cannon.