Campsite photos
Campsite photos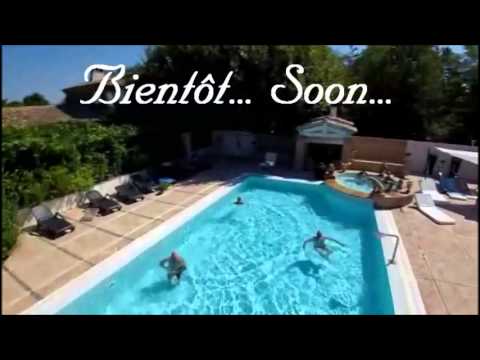 Camping Les Pêcheurs

****
General information
Campsite Les Pêcheurs is located in the Mediterranean landscape of the Provence, slightly north of Roquebrune-sur-Argens. The Argens river flows alongside the campsite and feeds into the Mediterranean Sea some 10 km further along, after it has first divided the beach of the coastal town of Fréjus in two. Camping les Pêcheurs is a colourful family campsite where there is always something to do, but where you can also unwind.
Show more

Camping between oleanders

Driving through an archway of trees and oleanders you will get to your shaded camping pitch. The pitches are spacious and offer ample privacy. The numerous rental accommodation units are also located amidst greenery, some in the shade, some in the sun. You can stay in various types of mobile homes, all well equipped with kitchen and bathroom. Alternatively, choose one of the luxury lodge tents or fisherman's huts.

Campsite for children with entertainment

Campsite Les Pêcheurs is primarily geared towards families with children. This is borne out by the entertainment on offer in high season. During this period, the entertainment team adds extra colour to the holiday with a mini club, sports tournaments and theme evenings. Incidentally, these are also enjoyed by adults. The entertainment is not excessive, so that the small scale character of the campsite is maintained.

Palm trees and sun umbrellas

At the back of the campsite, between palm trees and sun umbrellas, you will find the swimming pool. Ideal for swimming a few lengths and water fun for the entire family. Adjacent to the large swimming pool is a smaller pool, a toddler pool and a whirlpool. The sauna and wellness are located near the whirlpool. This section is only accessible to adults.