Campsite photos
Campsite photos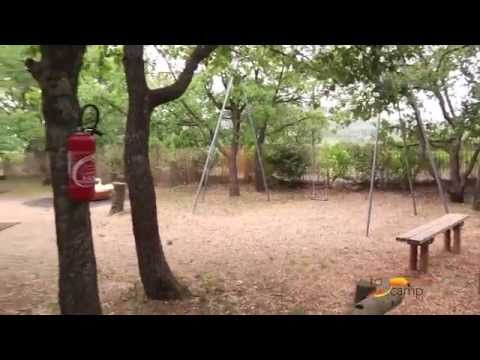 Pausado Domaine des Chênes Blancs

***
General information
Camping Domaine des Chênes Blancs is situated in the Vaucluse. The camping is situated in the vicinity of Apt, a village that is known for its candied fruit. There are several villages in the vicinity, such as Rousillon and Gordes, definitely worth a visit. The Provence, the region in which the camp site is situated, is well known for its beautiful nature reserves and the large number of sights. All in all, plenty to do with the camp site as a base.
Show more

Between the vineyards and with lots of sun.

Domaine des Chênes Blancs is a quietly located camp site in the Luberon, surrounded by vineyards. The camp site is for a large part covered with oak trees which provide plenty of shade. The camping is primarily geared towards families. The camping has a relaxed atmosphere and you can let your children play on the grounds without any worries. With 300 days of sunshine each year, the camp site has a swimming pool to cool off.

Sports facilities: from jeu de boule to canyoning

In the multi-sports area you can play soccer, volley ball or tennis and during the peak season activities are organised for children. Three times a week there is an afternoon and evening entertainment programme which includes theme and dance evenings.

The snack bar next to the swimming pool and restaurants is open during the peak season. In the restaurant you can buy refreshments, dine or enjoy a delicious pizza. The camping shop, where you can find basic products, also has a bakery. Bread can be ordered one day in advance for the next morning.