Campsite photos
Campsite photos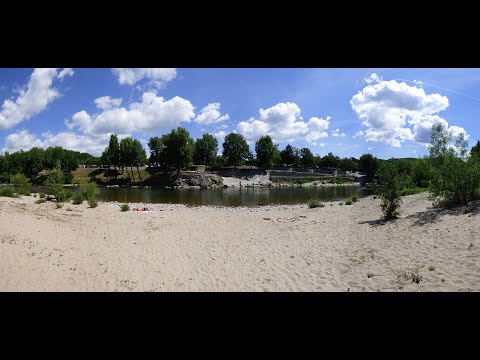 Camping Le Clapas

***
General information
Campsite Le Clapas lies directly on the Ardèche river. You camp here with the famous, very touristy Pont d'Arc and the impressive Gorges de l'Ardėche 'just around the corner'. A truly fantastic campsite in the south of France. The English speaking owner is very helpful and hospitable.
Show more

Former municipal campsite

Around 2005 Le Clapas was still a municipal campsite. Subsequently, the camping was taken over by private owners. They planted trees and used stones from the river to construct walls. The many trees on the slightly sloping terrain now provide shade and create a park-like feel. Everything looks well cared for.

The camping pitches measure between 75 and 100 m2. There are basic pitches for tent campers, who do not need electricity, as well as comfort pitches with electricity connections and even a well.

Snacks and barbecues

In high season a pizza delivery or snack van visits the campsite three times a week. Be sure to join the barbecue or meal (with regional products) prepared by the owner once a week.

Swimming and kayaking

With its setting on the bank of the Ardèche, Le Clapas attracts many canoeists and kayakers The campsite jetty is an added attraction for kayak and canoe owners. With the river a stone's throw away, you will not miss a swimming pool. This is certainly the case when you see that there is an idyllic pebble and rocky beach.

Furthermore, guests can enjoy themselves on the camping grounds with a game of volleyball or soccer. And if you like horse riding or paintballing, you can do both at about 5 km from the campsite. More information is available at the campsite reception.