Campsite photos
Campsite photos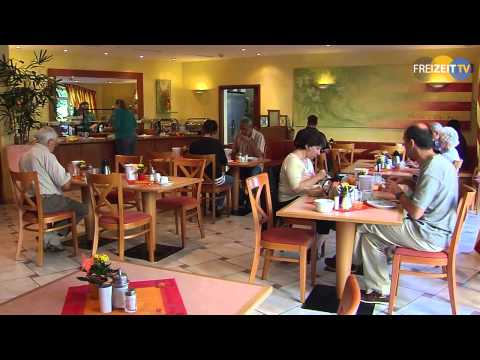 Campsite Wirtshof is located in the southernmost part of Germany, where Switzerland, Austria and Germany converge. This large campsite is only 5 km away from Lake Constance, the large lake which connects the three countries with each other. This is a genuine family campsite: a place for an active play holiday for children and relaxation therapy for parents.
Show more

Playgrounds

The large indoor playground is one of the attractive features of the campsite. And when the weather is too good to stay inside, there is also some outdoor climbing equipment. Or children can participate in the entertainment activities which are organised each week in summer.

Wellness of top quality

Thus, while the children amuse themselves in the indoor playground or are being entertained, you can completely relax in the wellness building. Here you can enjoy a Finnish sauna, a Roman steam bath and massages.

German beaches

If you believe that there are no beaches in the south of Germany, think again. Some seven km south of the campsite you will find Lake Constance. And this vast lake does, in fact, have beaches. Obviously it is not the Costa Brava, but there is sufficient space to sunbathe and soak up the sun.