Campsite photos
Campsite photos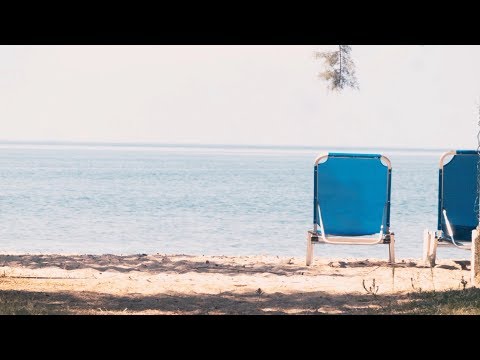 Campsite Erodios

***
General information
The luxury three star campsite Erodios is located on Navarino Bay. Here the Greek defeated the Ottomans in a gigantic sea battle in 1827, and as a result won their fight for independence. It is a piece of history every Greek knows, palpable in the bay, on the island of Sphacteria, in the town of Pylos and in the nearby Navarino castle.
Show more

Green and clean

Erodios is an eco campsite. The terrain is level, beautifully laid out and well maintained. When you bring your tent, you will be allocated a pitch in the olive grove. The remainder of the campsite is also very lush. Where this provides insufficient shade, shade cloth has been put up. Along the paved roads and pathways there are brick buildings, which house the reception, the restaurant and the (spotless) sanitary facilities. This is an exceptionally clean campsite, certainly by Greek standards.

Bathing in the bay

You camp here on a level, demarcated camping pitch along a paved road which leads to the beach. From your camping pitch you can walk directly onto the beach and into the sea. The campsite has a private beach with loungers, beach showers and thatched beach umbrellas.

Perfect for sunbathing, paddling, bobbing in the water and swimming, of course. The bay lends itself excellently to all kinds of water sports, but particularly to sailing, windsurfing and kitesurfing.

The most beautiful beach

If you like a good walk, why not walk a bit further along to Paleokastro, the old castle of Navarino. The view from there is without a doubt worth the climb. The uphill road takes you to the ruin of the castle, overlooking the bay and the Mediterranean Sea.