Campsite photos
Campsite photos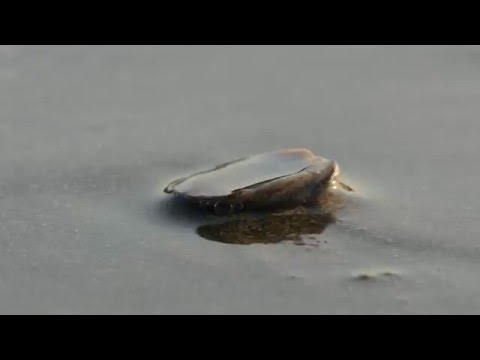 Union Lido campsite is on a headland in the Adriatic, very close to Venice. It's not just a campsite: it's a five-star resort where you'll find much more than you ever expected. Treat yourself in the luxury wellness complex, enjoy yourself playing sports on one of the many sports fields, or eat all you can in one of the dining areas. And feel free to bring your dog: there's just as much to do here for him as for you.
Show more

Really fantastic, and very clean

Once you're on the campsite grounds, it's clear what you can expect: a fantastically well-cared for holiday park with a huge range of activities and options. The well-organised, friendly reception staff will quickly show you to your pitch, which you'll easily find for yourself later as there are plenty of signs everywhere. A large part of the campsite is car and bike free, so a safe environment for young children. The campsite has pitches that are about average in size, but also some extra-large pitches, with lots of privacy, space, and freedom to move around. You can also spend the night in all sorts of different rental options: luxurious mobile homes, bungalows, apartments and SunLodges.

Treat yourself

The campsite is just a stone's throw from a long private beach, so sunbathing or swimming in the sea is possible every day. Apart from the swimming paradise with a choice of water play equipment, slides, and the option to take part in water aerobics, the campsite also has a large wellness complex, where you can let all your stress just fall away. A solarium, sauna, and an aromatic steam bath are just a few of the thing in this very modern building. Treat yourself!