Campsite photos
Campsite photos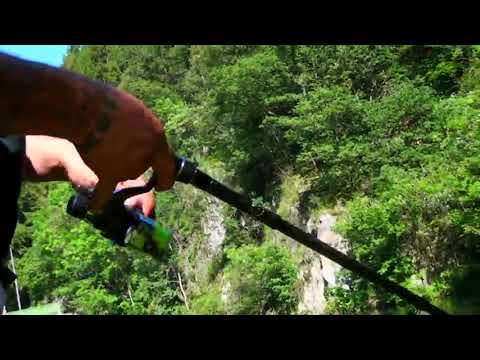 Campsite Im Aal

***
General information
Only a few minutes' walk from Esch-sur-Sûre, one of the most beautiful villages in Luxembourg, you will find Camping Im Aal, attractively located on the Sûre River. You are here in the Luxembourg Ardennes, a hilly, densely-wooded region with lots of greenery and beautiful valleys. Im Aal is a quiet campsite, aimed primarily at persons looking for peace and quiet who like to walk in the beautiful natural countryside.
Show more

Camping by the river

The attractive road to the campsite offers a foretaste of its beautiful location, amidst greenery in a bend of the Sûre. The pitches (a mixture of touring pitches and permanent pitches) are divided into two sections.

Which?

The section closest to the main entrance looks like 'organised chaos' with the most beautiful pitches on the river. The pitches here are reasonably spacious and demarcated with hedges of approx. 1 m high. In addition to the pitches, there are rental mobile homes, a safari tent and a cabin. The other section (only used in peak season) is located on the other side of the Sûre.

Modest campsite for seekers of peace and quiet

As stated above, guests mainly visit here for peace and quiet and for walking. Im Aal is austere in terms of amenities. There is a small shop and a cosy café with a large terrace. You will enjoy the large selection of Luxembourg and Belgian beers. For restaurants, you will have to walk to Esch-sur-Sûre. You can do your shopping in a large shopping centre, 10 km towards the border with Belgium.