Campsite photos
Campsite photos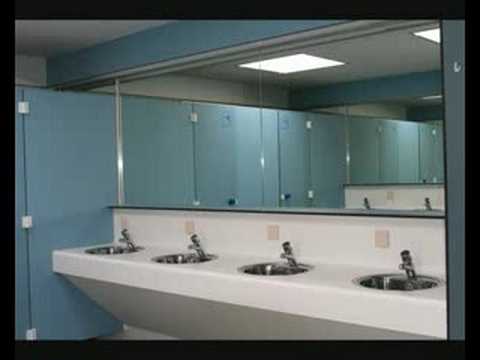 Strandcamping Terherne
General information
Beach camping Terherne is situated directly at the Sneekermeer and is an excellent location for water sports enthusiasts. The campsite has a small beach and some playground equipment for children, but being on the water and water sports are the primary considerations in the region. From the campsite you can go in any direction to explore the Frisian lakes or to cycle through the fields of Friesland.
Show more

Frisian lakes and panoramic views

The campsite is set up in orderly fashion with spacious and well-maintained camping pitches. Because the pitches are more or less directly at the water's edge, you can enjoy panoramic views and the view of the Sneekermeer.

A cup of coffee on the pier

The sanitary facilities on the camping are clean and well-tended. Children can amuse themselves on the playground equipment and of course at the waterside. The sandy beach is situated at the north side of the campsite, directly behind Pavillion De Pier (where you can also enjoy a cup of coffee). You are allowed to bring your own boat to the campsite.

Versatile Terherne

Are you looking for more (water)entertainment? Then take a walk to the village of Terherne. The campsite is within walking distance of this village (a walk of 1.2 km along the water and a few marinas) and from there you have many opportunities to explore the Frisian lakes. You can rent a sailing boat or luxury sloop from one of the rental companies at the marina or join in some water sports on the Sneekermeer (opportunities for fishing, windsurfing and waterskiing). You will also find a few bars and restaurants there and you can do your daily grocery shopping in the Feijen supermarket.
Campsite accepts ACSI Club ID
Popular amenities
Dog(s) in high season (on lead)
ACSI Club ID is accepted as an identity document