Campsite photos
Campsite photos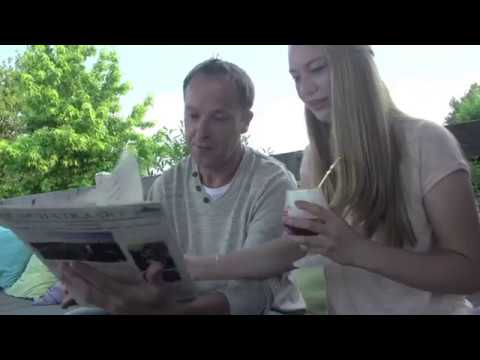 Campsite De Schatberg
General information
Camping De Schatberg lies in a beautiful part of North Limburg, not far from De Groote Peel. This water rich area is known for its peat soil (peat extraction). You will be welcomed in a spacious reception, from where you can walk to the large Plaza. Here you will find a restaurant, a supermarket and an indoor swimming pool.
Show more

Level terrain with camping pitches and bungalows

The terrain is level with three lakes and a large number of trees spread over the campsite. There are separate sections with bungalows. The camping pitches are spacious, organised and are located on fields along lanes. The pitches vary in size and offer privacy to a greater or lesser extent. Each camping field has (partly) heated sanitary buildings.

Indoor and outdoor swimming

There is an outdoor swimming pool on the campsite. This natural lake has a sandy beach, slide, water playground and sunbathing lawn. A bit further along on the campsite you will find a lake suitable for fishing and cable waterskiing (Seven Twenty Cablepark). Other fun activities on the lake: boating. Inclement weather? Then enjoy the indoor swimming pool!

Entertainment is organised for various age groups (0-11 years olds, 11-22 years olds and 22+). Therefore, no need for any guest to be bored. At the Schatberg you also have a wide choice of sportive activities: paintballing, waterskiing, climbing, fishing, squash, billiards and bowling.

Restaurant

In 2018 a gigantic restaurant complex will be opened which can accommodate as many as 1200 guests! In the meantime you can go to Eetcafé Trattoria or the Serre Restaurant. You can do your shopping at the Pakgro supermarket.