Campsite photos
Campsite photos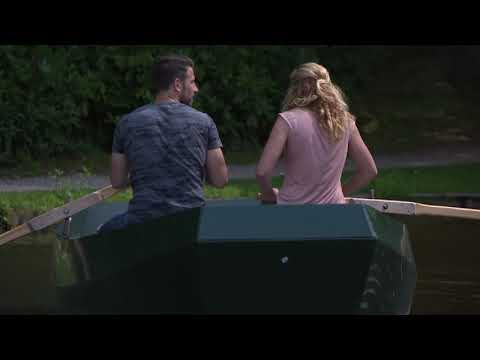 Campsite De Kienehoef
General information
The family campsite De Kienehoef is located in the Bailiwick of Brabant. This lush environment boasts a natural setting and the ambience of the Brabant region. You can dive into the local history here or indulge in the delicious regional dishes at one of the many outdoor cafes. The campsite has no shortage of fun things to do. On the partially car-free camping fields, there are different kinds of playground equipment for the children. The campsite also boasts an open-air swimming pool, its own recreational pond, various sports fields and an activities team.
Show more

Car-free camping fields

Most of the touring pitches at De Kienehoef are located at the back on the partially car-free camping fields. These fields are beautifully arranged, each with playground equipment as the centrepiece of the field. There are also comfort fields. The camping fields at the back of the site have an additional sanitary facility.

Swimming pool and recreational pond

There is plenty to do for any guest at the campsite De Kienehoef. As soon as you check-in, you can head straight to the terrace of De Taveerne and enjoy a drink, ice cream or a snack from the small menu. It's also a great spot to keep an eye on the kids while they play in the open-air pool or children's pool, which are located just a bit farther along. If that's not enough aquatic fun for you, there is a recreational pond at the back of the campsite.

Daily necessities

You can pick up some fresh rolls on the campsite every morning. You can buy all the other little things you need in Sint-Oedenrode, which is located one kilometre from the campsite. It has several supermarkets.