Campsite photos
Campsite photos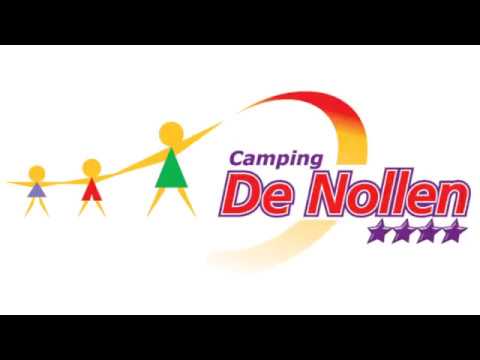 Campsite De Nollen
General information
At Camping De Nollen, you will camp on the coast of North Holland near the Zwanenwater, Kooibosch and Luttickduin nature reserves; a unique location. The campsite is right at the edge of Callantsoog. A resort town with a cosy own centre with little shops, terraces and restaurants. There are tourist attractions in the area, like Den Helder, Schagen and Petten.
Show more

Choose your camping pitch

You can find camping pitches in different sizes at Camping De Nollen, some sites have space for two, whilst others offer space for thirteen. There are sites with and without power. Also, there are various rental options. From a tent or hiker's cabin to camping bungalows and mobile homes.

Save Nolletjes at the camping ground

At Camping De Nollen, you can save up 'Nolletjes'. These are little, coloured coins that you can earn by participating in morning and afternoon activities with the entertainment team. You can save them up for gifts, a free bingo card or entry to the children's disco.

Sports at Camping De Nollen

There are a number of playgrounds spread across the campsite. The largest playground features a bouncy castle, table tennis table and an area dedicated to toddlers. Opposite the reception is the event area with two sports fields: a basketball/street football field and a beach volleyball court. You can also fly kites in this field and there are two additional football goals. There is also a petting zoo with goats, rabbits and chickens. At the reception, you can hire bikes, go-karts and handcarts.

Underfloor heating and children's toilets

Camping De Nollen features two toilet buildings. These are equipped with underfloor heating and, in addition to the usual sanitary facilities, you will also find a microwave and a freezer for your cooling elements. There is a separate section for children, which includes all sanitary facilities, but at an appropriate height.
Campsite accepts ACSI Club ID
Popular amenities
Dog(s) in high season (on lead)
ACSI Club ID is accepted as an identity document