Campsite photos
Campsite photos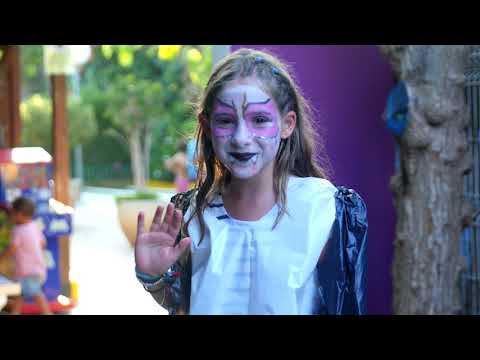 BravoPlaya Camping-Resort

*****
General information
BravoPlaya Camping-Resort is located on the Spanish Costa del Azahar, famous for its orange blossoms. South of Peñiscola and only 3 kilometres from the small beach Oropesa del Mar. Agricultural fields are typical for this area. The peaceful village is separated from the highway by mountainous hinterland. The region is sparsely populated in comparison with other coasts in the country. Therefore, it is also a great area for beautiful biking trips. There is a beautiful wooden cycling path going along the beach. A short bus or car ride south takes you to the beautiful city of Valencia.
Show more

Bronze, silver, or gold camping

The campsite is crossed by narrow or wider streets that take you to the three different types of camping pitches. The 'Bronze' pitches have a surface of up to 70 m2. On a silver pitch, you have somewhat more space, approximately 70-85 m2, and a golden pitch offers more than 85 m2.

Enjoy luxurious swimming pools

Swimming fans can choose where they go swimming. There are no fewer than three swimming pools across the terrain and they all have disabled access. On the edge of the campsite there is a Caribbean outside pool with fountains, Jacuzzis, and comfortable deckchairs. In the middle of the pool there is a bar with a small terrace that can be reached via a footbridge.

A little bit farther, there is the Torsal swimming pool, which consists of two pools, one with children's entertainment. There is one more swimming pool that can be covered with a sliding roof during the winter months.