Campsite photos
Campsite photos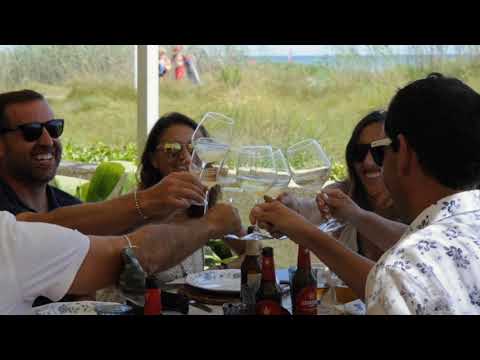 Campsite Torre La Sal

****
General information
The lovely Torre La Sal campsite is located on the beautiful Costa del Azahar. This campsite attracts campers throughout the year. Whether you are going for a Spanish summer full of sun, sea and beach, or are you looking for a nice rural place to spend the winter, Torre La Sal welcomes you with open arms.
Show more

Comfort throughout the year

Torre La Sal campsite offers camping pitches in the shade and in the sun. In the warm Spanish summer, most guests prefer a pitch under the trees, and sunny places are popular in the winter. Snowbirds are also welcome guests here.

Directly on the beach

The campsite is located on the beautiful Costa del Azahar and directly on a wide sandy beach! You reach the beach via an exit in the fence, which is closed at night. The beach is surrounded by a natural area filled with reeds and ponds. A beautiful wooden cycle path runs through it.

Swimming all year round

Swimming enthusiasts can also take a dip in the heated swimming pool at the campsite. The water temperature is thirty degrees all year round. During the colder months there is a roof over the swimming pool. Although cold is relative, because in October/November it is still around 25°C.

Excursions to fiestas

There are fun activities at the Torre La Sal campsite throughout the year. There is entertainment in German, English, Spanish and French. If you feel like it, you can play a game of football, basketball, table tennis or jeu de boules. You can also participate in excursions to places of interest.