Campsite photos
Campsite photos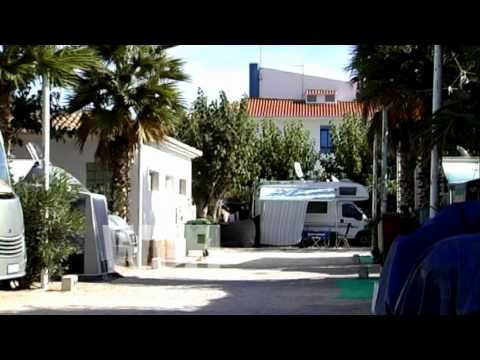 Campsite KIKOPARK Rural
General information
Camping Kiko Park Rural looks like a small village with a small church and is situated amidst a magnificent natural landscape with mountains and forests; an attractive walking area. It is lovely and peaceful. There is a reservoir nearby where a number of white-water sports can be practised.
Show more

Splendid views

The grounds are flat and well maintained. The spacious pitches, demarcated with hedges, are laid out in rows on terraces. From the site you have splendid view of the surrounding mountain landscape and the slightly lower reservoir. If you want to hire accommodation, you can choose between trekker huts, rooms and bungalows. The sanitary facilities on the camping site are fine and are kept neat and tidy.

Small swimming pool

There is a nice, small swimming pool where children can splash around and adults can cool off. It is surrounded by a large lawn with a few young trees.

White-water sports

There is an imaginative playground for the little ones with a slide, two see-saw chickens and a large boat-shaped jungle gym. The playground is adjacent to the swimming pool. There is a fence between the swimming pool and the playground to keep small children from accidentally falling into the water.

The camping site offers excursion programmes, guided walking tours and several cycling routes to the active holiday makers. On the reservoir and the fast flowing river, some 12 km away, there are opportunities for white-water boating, kayaking, rafting and fishing. Hiking, mountaineering and mountain biking are all popular activities here.

Extensive menu

There is a restaurant with a wide choice of tasty dishes, a snack bar and a bar. There is a camping site shop for your daily shopping and fresh bread.
Popular amenities
Dog(s) in high season (on lead)