Campsite photos
Campsite photos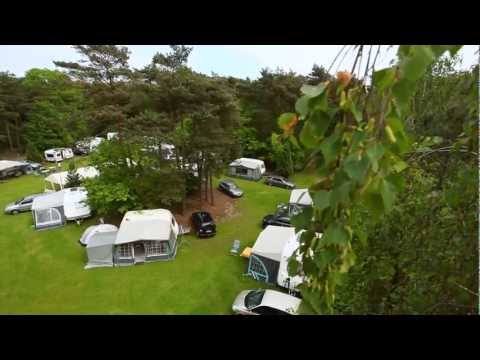 Eurocamping Vessem
General information
Eurocamping Vessem is a child-friendly camping site, located in a forested area in the midst of lovely Brabant villages. The camping site has a well maintained tourist section with large pitches and large play area where there is enough to do for everyone: from swimming to football, from fishing to jumping on the bouncy cushions. Eurocamping Vessem lies in a forested area in the Brabant countryside. You will find many nice characteristic villages and nature reserves around the camping site where it is lovely to walk and cycle.
Show more

Spread out and spacious

When you are in one of the comfort sites or sitting in front of your lodge tent, there is a great chance that a young family will be next to you. The camping site is very suitable for families with young children, but also teenagers. In addition, there are campers from every age group. In the high season there are holiday makers from all over Europe on the camping site - the largest representation being from Germany, France and the Netherlands. In the low season there are mostly French campers "of a certain age".

Sports and play around the swimming pool

There is an open air swimming pool with kiddie pool in the midst of large grassy fields. When you climb out of the swimming pool, you can play a round of mini golf, play in the playground or jump into the air on the bouncy cushion. You can also get out on one of the sports fields if you want to kick or hit a ball. There is also a large fish pond on the camping site, for the necessary hours of relaxation. Cast a line and relax, nothing else is needed to get a bit of peace and quiet.