Campsite photos
Campsite photos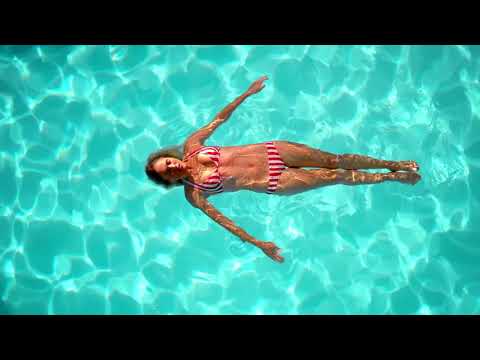 Campsite Terme Olimia/Natura

*****
General information
Camping Terme Olimia/Natura is located near Podčertek, a town in eastern Slovenia situated along the Croatian border. The area surrounding the campsite is hilly. The campsite grounds, on the other hand, are flat. The area reserved for camping is relatively small and is part of a holiday park with bungalows and glamping tents. One kilometre from the campsite, you can make use of the many spa activities and a subtropical water park for a fee.
Show more

Bungalows, glamping tents and touring pitches

The grounds seem well-organised and are not particularly large. It is just a short distance from the reception to the camping pitches. The pitches are arranged in small lanes and the grounds are well-kept. There are few touring pitches because the grounds are currently being re-landscaped. How the touring pitches will be situated once this is done is not clear yet. The current pitches are all similar in size.

There are many bungalows on Camping Terme Olimia/Natura as well as glamping tents, which are situated on two separate fields. This campsite is actually more of a holiday park with mostly bungalows and glamping tents and a few touring pitches. The sanitary facilities are fine and well-maintained.

Swimming and spa

In the peak season, many campers come to make use of the thermal waters in the swimming pools and the facilities of the resort within walking distance from the campsite. Here you will also find spa facilities.

Bites and drinks

There is a small supermarket on the campsite for your daily needs. There is also a bar and a restaurant at the water park complex. The restaurant does not have a special menu but serves typical snacks and meals.