Campsite photos
Campsite photos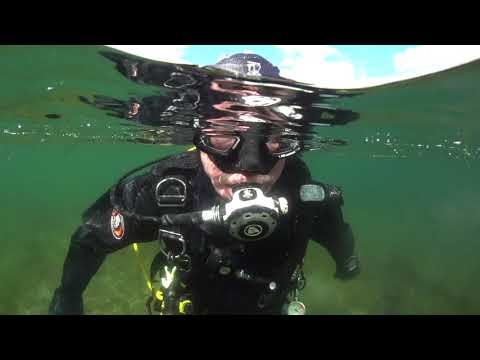 Gl. Ålbo Camping

***
General information
Gl. The Ålbo Campsite is located on the Danish coast, right on the water's edge. This is the ultimate holiday destination for anglers, divers and water sports enthusiasts. The Kleine Belt strait is a perfect fishing spot. But you can also come here to enjoy the peace and quiet. You can also find some peace on the spacious pitches, which are situated on terraces. Or on one of the small beaches along Denmark's coast.
Show more

Camping on terraces

The beautiful campsite is terraced: against the slope lie spacious, flat pitches. You'll be able to camp on beautiful green grass. From the higher pitches, you can see a glimpse of the sea. You didn't travel to the Danish coast with a caravan or motorhome? Then you can stay in one of the comfortable wooden houses.

Pizza or burgers

Are you hungry? You don't even have to leave the campsite. In the campsite shop, you can find enough ingredients for a one-pot meal. But maybe you don't feel like cooking at all. Then a takeaway pizza or a tasty burger is a great option. It's best to drive to Kolding for bigger shopping trips. You can reach this old port in twenty minutes.

Sanitary (fishing) facilities

Has it been a long trip, and do you badly need a trip to the loo? Don't worry! You'll find the facilities right behind the reception desk. The sanitary facilities are very clean and well maintained. And even when the campsite is at its busiest, there are plenty of facilities. In the sanitary building, you can not only wash yourself, but you can also wash your dishes. It's also possible to clean your catch of the day there.