Campsite photos
Campsite photos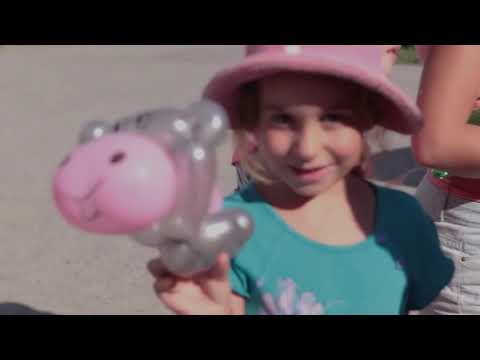 Camping Pen er Malo

**
General information
Camping Pen er Malo is a quiet campsite situated in the dunes of the Brittany coast, close to the French port of Lorient. Here you camp in the southwest of Brittany with the Atlantic Ocean just a few paces from the campsite. Pen er Malo is a simple dune campsite which breathes nature and freedom. The refreshing sea breeze blowing over the campsite adds to the peace and sense of freedom.
Show more

Pitches

The campsite may seem somewhat dated, but every camper can find a pitch here to their liking. The front end of the campsite is reserved for mobile homes. Further back are the demarcated level pitches. Here you will also find the 'Coco sweets', two adorable lodge tents for a romantic camping holiday. The grounds are more open at the back of the campsite, with little demarcation. You also won't fail to notice the large bunker standing on the camping grounds.

Covered swimming pool

Is it raining out and do you still feel like going for a swim? In that case, you can still go swimming at the campsite's covered swimming pool. You can find the pool behind the reception building. With a sliding roof and sliding walls, the pool can also be converted to an outdoor pool. Outside of the covered area lies the paddling pool, accompanied by a beautiful wall mural.

Picture(sque) restaurant

For a simple but tasty meal, visit the campsite restaurant. On the terrace, the campers are entertained by live performances. The restaurant has a unique interior. The plastic furnishings may be somewhat simple, but the wall (covered in numerous paintings) gives the restaurant a cosy atmosphere.
Campsite accepts ACSI Club ID
Popular amenities
Dog(s) in high season (on lead)
Situated on the coast (max. 0.5 km)
ACSI Club ID is accepted as an identity document