Campsite photos
Campsite photos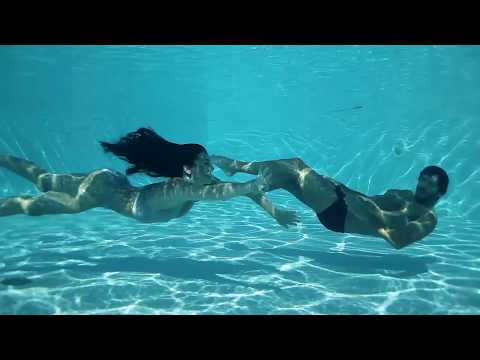 Les Méditerranées - Nouvelle Floride

*****
General information
Camping Les Méditerranées-Nouvelle Floride is a large campsite at the Mediterranean Sea, located at two hundred metres from the centre of Marseillan-Plage. The campsite is part of an organisation of three independent campsites under the name Les Méditerranées. Free traffic is allowed between the campsites.
Show more

Well-organised campsite

The campsite is beautifully laid out and well-maintained, with fine camping pitches. Upon arrival, you will immediately hear the sounds from the swimming paradise across the reception. During the day the campsite makes a quiet impression despite the many activities.

Spacious and neat pitches

The pitches are quite spacious and sizes vary between 80 to 100 m2. There is a profusion of vegetation with flowers and trees and demarcation with hedges. Camping guests of all ages who like an extensive entertainment programme enjoy coming here: the swimming pool, the sports fields, the dance and theatre evenings as well as the mini club all contribute towards the entire family's enjoyment.

Lots of water fun and theatre

The swimming pool is a veritable water paradise with a heated outdoor swimming pool, water games, a toddler pool, bubble benches and a few slides. The 'pentaglisse' (slide with five chutes next to each other) provides great fun for children. Perfect to hold competitions who gets to the bottom of the chute first. Ready, steady? Go!

If you prefer swimming in a larger 'pool', the sea is another option. The sea is easy to reach via a footpath. Here you will also find a beautiful sandy beach.

Restaurant by the sea

The shop is very well stocked. In addition to food and beverages, you can buy souvenirs and clothing here. The restaurant offers a wide choice of dishes. You can order a drink in the cosy bar.