Campsite photos
Campsite photos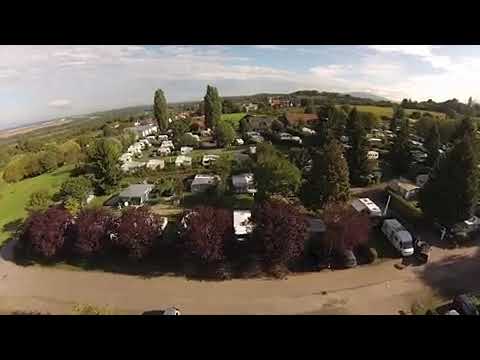 Campsite Lug ins Land-Erlebnis

****
General information
You will find this quality camping site on a hill along the river Rhine. Enjoy the boating trips on the river, excursions to Freiburg or Basel and use the reasonably priced public transport to explore the area. The camping site has a lovely restaurant and extensive wellness facilities. Horse lovers are also warmly welcome. If you need to, you can book your horse into a nearby boarding-house. The village of Bad Bellingen is conveniently nearby for your daily necessities. The border triangle of France-Switzerland-Germany is also found in the area. Towns such as Basle, Mulhouse and Freiburg are therefore easy to reach.
Show more

Stunning view

As the camping site is built against a hill, you have a stunning view over the river Rhine and the green, French Vosges from virtually every pitch. Adjacent to the reception is the heated outdoor swimming pool and the toddler pool. The swimming pool is centrally located on the camping site and several activities are organised here in high season, such as water aerobics and diving courses.

Total relaxation

Guests wishing to explore the region from the water, can go on a boat trip on the Rhine, organised by the camping site. You can completely relax in the wellness centre in the camping site. Enjoy a wonderful hot stone massage or one of the facial treatments.

Go on a tractor tour

The region around Camping Lug has an abundance of fruit trees. During harvest, nothing beats going on a tractor ride to see the cherry trees, walnut trees and grapevines. A ride on a tractor takes you to places you might have missed otherwise, which would be a pity.