Campsite photos
Campsite photos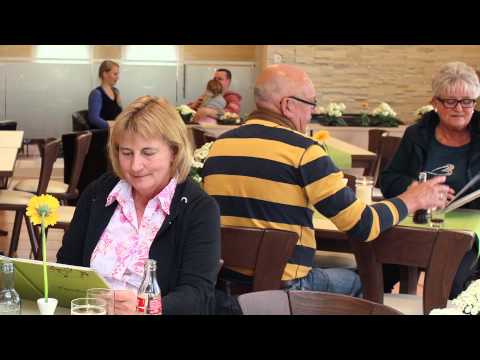 Ostseecp-Ferienpark Zierow KG

****
General information
Ostsee-Camping Ferienpark Zierow is a well-maintained family campsite on the beach in North Germany. Both young and old will enjoy themselves at this campsite. With the extensive wellness amenities, fitness activities and hospitable campsite staff, you will be able to completely relax. Tip: Hanzestad, Wismar is 6 kilometres away.
Show more

You can choose from various pitches on the vast campsite grounds, from simple pitches to comfort pitches with a view of the sea. Every pitch has a power connection. You can also rent a bungalow or mobile home if you want that extra bit of comfort

Junior and senior

The campsite is perfectly suitable for families with young children, but seniors are also at the right place here. Swimming lessons and water aerobics are organised in the indoor pool (with sauna!) and there is supervised fitness training in the gym for all ages. The littlest ones can enjoy themselves in 'Willy's Watthaus', the indoor playground with a ball pit. In the high season the children are treated to treasure hunts and sand castle building contests. If you want to completely unwind, then you can have a massage or relax your muscles in the wellness amenities. And don't miss out on a pedicure, manicure or facial treatment. Restaurant Oase, the campsite's eatery, has an extensive menu. Here everyone can enjoy German cuisine. And if you want a colouring page with dinner, no problem. It's a good way to keep your children occupied during your dinner.

Wismar

One place you cannot miss is Wismar, it is listed as a UNESCO World Heritage Site and can be reached via the Ostseefernradweg. Here you can visit the old historic market, St Nicholas Church (St Nikolai Kirche) and the picturesque old harbour.