Campsite photos
Campsite photos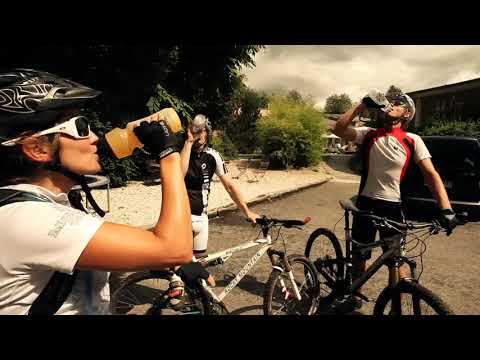 Adventurecamp 'Schnitzmühle'
General information
Far away from the rest of the world in the Bavarian Forest is Adventure Camp Schnitzmühle. The campsite is nestled in an idyllic location next the Black Rain river in a valley around three kilometres from the town of Vietach. The campsite is reached by driving over a bridge. The campsite, run by the Nielsen brothers, is located in an area famed for its many attractions, including museums, glass art and geology.
Show more

Bring your canoe with you

The camping pitches are separated from one another by trees and lie on the banks of the river itself. If you choose to bring your own canoe, you can opt for a special camping field with direct access to the water. The campsite has a number of accommodation options, such as Hacienda rooms and Lodge accommodation.

Activities on and near the campsite

The sandy beach by the lake has sunbeds for soaking up the rays, and you can relax while the children swim and play in the water. The campsite is the perfect base for outdoor activities in the local area. In the summer, you can enjoy mountain biking, horse riding, survival and hiking. In the winter, there are horse and cart rides and hikes in the dark with torches and toboggans. The ski slopes are no more than 15 minutes' drive away.

For those looking to unwind, Adventure Camp Schnitzmühle has a number of wellness facilities including beauty treatments, massages and relaxing yoga sessions.