Campsite photos
Campsite photos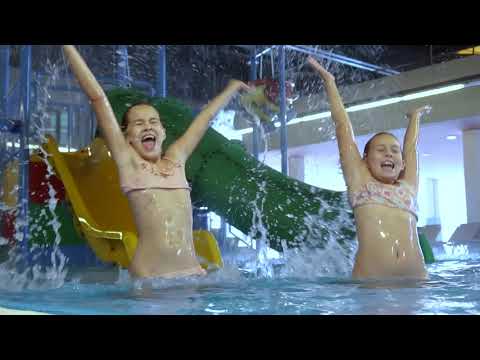 Camp Vita Terme Tuhelj

*****
General information
Kamp Vita is located about 45 minutes from Zagreb. The camping site has a total of 56 camping pitches. Hotel Terme Tuhelj is located next to the camping site. The hotel has the largest water park in Croatia! You can also relax in the spa. The camping site also has a little restaurant for a tasty treat. During your holiday in Croatia, you can't miss a visit to the capital city. There are also many picturesque villages in the vicinity of the camping site.
Show more

Spacious pitches

The property has been refurbished and has lovely laid out paths. There are also spacious pitches with gravel areas for campers. The pitches are not fenced. In total there are 65 campsites. The sanitation is brand new and very modern. There are also two family bathrooms and a children's bathroom.

Plunge into the water paradise.

The camping site has a veritable water paradise, the largest in Croatia! It is also called Water Planet. This swimming pool complex is open to campsite guests (at an extra charge). It has a plethora of facilities: five slides, one lazy river, a golf pool, a children's pool, a water cannon and a bubbling relaxation bath. Do you want to get away from all of the fun in the water. Dry off at the cocktail bar and order a tasty drink.

Fun away from the pool

The camping site staff will do everything they can to offer guests a lovely time. There is an entertainment and excursion programme.

Restaurant on the camping site.

The camping site does not have its own shop, but there is a supermarket within walking distance from the camping site. There is a restaurant on the camping site for a bite to eat or a cooling drink.
Campsite accepts ACSI Club ID
Popular amenities
Indoor swimming pool (heated)
Dog(s) in high season (on lead)