Campsite photos
Campsite photos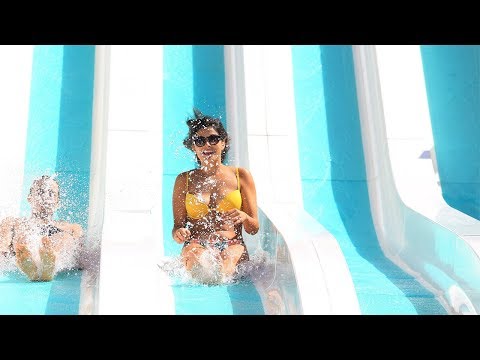 Campsite Campéole Médoc Plage

****
General information
Camping Campéole Médoc Plage is situated in the town of Montalivet. The campsite has 363 pitches and 243 accommodation units for rent. A forest path leads from the campsite to the beach. This is a great spot for surfing. In high season, the entertainment team offers entertainment for young and old. This includes excursions, karaoke and archery.
Show more

Camping and renting

The 363 pitches are located at the front of the campsite. The pitches are shaded by the pine forest. The pitches are also spacious. The rental accommodation is found at the back. You are spoilt for choice with a total of 243 rental units: mobile homes, bungalows and lodges. The 123 mobile homes offer a choice between two and three bedrooms. Bungalow tents come in four or five person versions. Additionally, there are lodge tents suitable for four persons.

Close to the sea

From the exit of the campsite, you can simply walk to the beach via a forest path. Alternatively, you can drive the distance of just under 1 km by car or go by bicycle. Montalivet is a veritable surfing paradise and attracts large numbers of youth in high season. In the off-season, the target group is somewhat older. The campsite itself has a swimming pool with a whopping four slides. You can also relax in the whirlpool bath. The little ones will enjoy the paddling pool with play equipment.

Extensive entertainment programme

In high season, there are numerous possibilities with a wide variety of entertainment for children of all ages. There is also a vast array on offer for adults, including sports activities: water aerobics, fitness, archery, excursions, concerts, dance evenings, karaoke. Plenty of choice.