Campsite photos
Campsite photos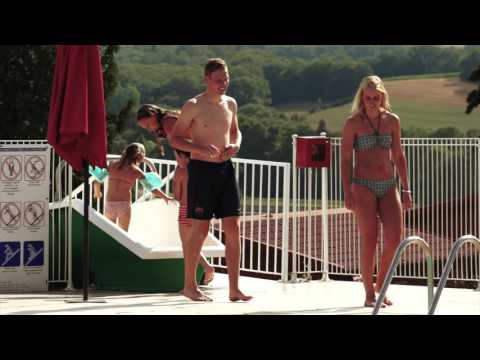 Campsite Le Lac de la Liez

*****
General information
Camping Le Lac de la Liez is locate in the Champagne-Ardennes in France, at the edge of the lake of Liez. The campground is easily accessible from the N19 (toward Vesoul) and is used by many holidaymakers as a transit point toward the South of France or Spain. The hilly area of the plateau of Langres is covered with trees, forests, streams and lakes where you will lose yourself in an oasis of peace. Want it a little more lively? Visit the fortress town of Langres, with its historic centre and monumental buildings.
Show more

Camping on the lake

The campground is located on a hill on the lake of Liez. By the terrace design of the campground, nearly every campsite has a view of the water. The campsites of varying sizes can be called lovely, and the campground looks well maintained.

In addition to the open campsites for your tent, camper or caravan, there is also an option to hire a (safari) tent, chalet, trailer or lodge.

Stairway to the water

Because the camping is used for longer stays as well as for a transit stay to the south, there is great diversity among the guests. Water lovers will love the heated indoor or outdoor pools (with slide and jacuzzi), and you have a panoramic view of the lake of Liez below. Take a (narrow and steep) stairway down to the lake, and there is plenty to experience. Stretch out on the sandy beach, take a refreshing dip in the water, hire a waterbike or take sailing and surfing lessons.