Campsite photos
Campsite photos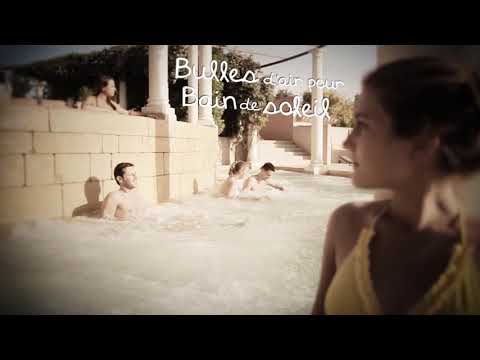 Le Sérignan Plage Campsite in Sérignan (Languedoc-Roussillon) is a campsite where water enthusiasts can indulge themselves. From the swimming paradise on the grounds in Mediterranean style to the Mediterranean within walking distance; water fun guaranteed for young and old! Le Sérignan Plage is situated some 20 km from the enchanting wine city of Béziers and at 500 m from the beautiful beaches of the Mediterranean.
Show more

In Mediterranean ambiance

The luxurious, large campsite exudes the charm of the Mediterranean region. The cypresses, firs, olive trees and eucalyptus trees are splendid in colour and scent. The swimming paradise (complete with columns in the style of a Roman bathhouse) is also unique. In peak season, employees can assist the guests in several languages (including Dutch). At this campsite, you can rent a SunLodge.

Water paradise

The gigantic swimming paradise makes Le Sérignan Plage Campsite truly unique. Situated in the centre of the camping terrain and not to be missed. Surrounded by a sunbathing lawn for relaxation, is a gigantic swimming pool (850m2) in organic shape. In addition, there are two slides, a heated indoor pool and a toddler pool. At this toddler pool there is a variety of playground equipment for the little ones to enjoy themselves.

Entertainment for all

No shortage of entertainment at Le Sérignan Plage. There is a playground for children as well as an entertainment programme (2x weekly in peak season). The little ones can amuse themselves in the mini club (at least 4x weekly in peak season). Also offered in several languages. The trampoline and bouncer are also popular.