Campsite photos
Campsite photos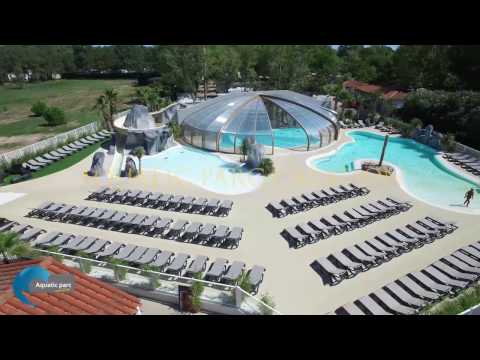 Campsite Helios

****
General information
Camping Helios, with its beautiful swimming pools, is located close the sea in the Languedoc. The campsite is quiet and has wellness facilities to provide campers with some extra relaxation during their holidays. There is a good quality restaurant with regional dishes and entertainment is offered in the evenings during the high season.
Show more

The campsite is located between the Mediterranean, the Libron river and the seaside resort town of Vias. An ideal spot for nice trips in the area. For instance, the towns of Béziers, Roquebrun and Sète are only a short distance away from the campsite, as well as the regional nature park of the Haut-Languedoc and the cave of Devèze.

This amiable family camping has spacious camping pitches which are demarcated with green vegetation. The pitches are well shaded and all have electricity. Each street of the campsite has a water tap connection and there are two excellent ablution buildings. The ratio between touring pitches and annual pitches on the campsite is more or less equal. Because of the ideal location of the campsite, many French people also enjoy spending their holidays at Helios.

Lots of water fun on and near the campsite

The Libron River lies across the street on which the campsite is located. You are allowed to fish here without a permit. The river also has a spot where you can launch boats and proceed to sail in the direction of the sea. The beach is only 200 m away. The sandy beach is an ideal spot to relax with the Mediterranean for swimming.