Campsite photos
Campsite photos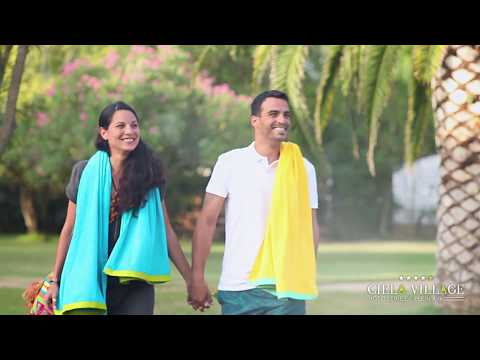 Campsite Les Marsouins - Ciela Village

****
General information
Camping Les Marsouins is located in the region of Languedoc-Rousillon, about 800 metres from the beach of the Mediterranean Sea (Côte Vermeille). From the entrance of the camping site, a tourist train leaves regularly to the centre of this village and to the centre of the historic town of Argelès-sur-Mer.
Show more

Spacious pitches in the greenery

Les Marsouins is a large camping site with at least 355 touring pitches. They are nice and rectangular in shape and have a clear demarcation of lovely plants. The pitches are more than 90m2 (comfort pitches are even 120 m2) and are particularly spacious. You can also stay in one of the modern furnished mobile homes.

Swimming pool and beach

The heated swimming pool with five slides stretches out over a lovely green area of at least one hectare. Around it there are sunbathing lawns of real grass with loungers. There is also a terrace like solarium. The lovely sandy beach of the Mediterranean Sea is only 800 metres away.

Entertainment and sports

The activities include, crafts, music, sports and games, depending on the age of the children. For the very young (from 5 years) there is a kids club. During the day there are aqua aerobics, swimming pool games, sports tournaments and more.

Dining and shop

Camping Les Marsouins has a nicely stocked shop. Not enough choice? There is also a large supermarket not far from the camping site. The restaurant has a menu with a wide choice.
Campsite accepts ACSI Club ID
This campsite has been nominated for the ACSI Awards!
In 2022, ACSI will be presenting the ACSI Awards. From 20 December 2021 to 20 March 2022 you can vote for your favourite ACSI campsites in various categories. Vote on your favorite campsite and you may win:
1 x e-4motion electric folding bike model mini

10 x voucher of € 50 for Eurocampings.eu

100 x access to the ACSI Campsites Europe app
Vote now
Popular amenities
Dog(s) in high season (on lead)
ACSI Club ID is accepted as an identity document