Campsite photos
Campsite photos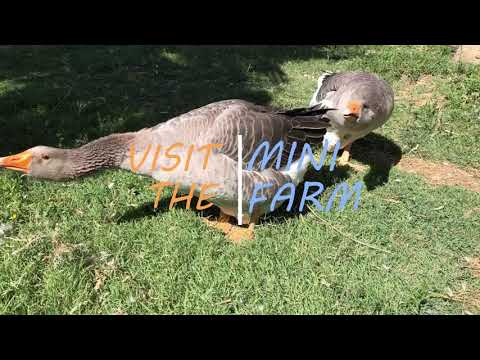 Campsite Le Palais de la Mer

****
General information
The four-star camping site Le Palais de la Mer in Saintes-Maries-de-La-Mer is located reasonably close to the town of Perpignan (18 km) and offers direct access to the beach of the French-Catalan coast of the Mediterranean. An unique feature is the superb park, belonging to the camping site, which can be accessed via a small bridge over a river. The park has been designed as a petting zoo with chickens, peacocks, goats, donkeys and more. There is also a small tourist train in the park.
Show more

The camping site

The pitches vary from 80 to 100 m2 in size and the sanitary buildings have recently been renovated. This gives them an extremely attractive and functional appearance. There are various sports possibilities on the grounds. To socialise (especially in the evenings) there is the l'Embuscade pub, where musical performances take place three times a week in high season.

Swimming pool/beach

Adjacent to the bar are two swimming pools, one of which is heated, so that you can also swim outside the summer months in a pleasant water temperature. The swimming pool has a waterfall, a childrens' pool and a jacuzzi. The swimming pool is flanked by a number of sun loungers and a solarium. This year (2018) the swimming pool will be scaled up with slides etc. The beautiful sandy beach along the Mediterranean can be accessed from the camping site.

Catering facilities/shop

The restaurant of the camping site is well-frequented and you will be able to watch the performances in the evenings. You can also buy take-away pizzas. In the camping shop you can get all basic necessities, but also beach and camping accessories. On the other hand, near the traffic circle in Saintes-Maries-de-la-Mer you will find some more shops.