Campsite photos
Campsite photos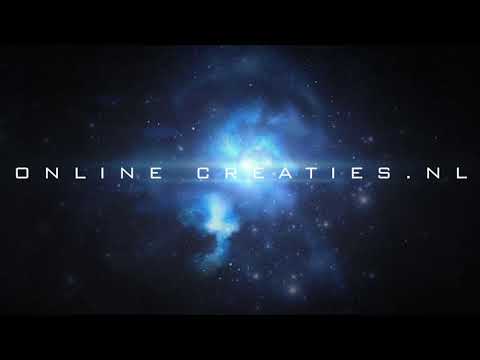 Campsite Les Bouleaux

***
General information
Camping Les Bouleaux is located in the village of Vilsberg, between the Parc Naturel Régional des Vosges du Nord and the "rest" of northeast France. Here, you'll camp with Remco and Sandy, who run Les Bouleaux with their twins.
Show more

An oasis of peace and quiet

The owners say about their campground: "it is a quiet, green family campground." It's true. It is located in the midst of nature with lovely views from your camping pitch, which is always at least 100 m2. There is a wonderful peace, which is "disrupted" in the mornings by the tweeting birds that wake you. In this way, nature lovers and peace seekers have the very best. Tent campers have the most beautiful sites at the edge of a forest. There are two mobile homes, a wooden chalet and two CosoSweet glamping tents for hire.

Play meadow and fresh bread

For children, there are many play options at Les Bouleaux, there is a play meadow with a teeter-totter, trampoline, swing and a climbing frame. One of the two swimming pools is especially for the little ones. The water in the largest pool is heated. There is no campground shop, but you can order fresh bread rolls. You can buy a snack, ice cream or a drink at the bar. You'll find shops in Phalsbourg, two kilometres away from the campground.

The largest ship elevator in Europe

You can take many excursions from the campground. Such as to the "Route du Plan incliné" at Saint-Louis-Arzviller, a 15-minute drive away. There is a 45-metre lift that enables boats to bypass the 17 locks in the Marne-Rhine Canal.