Campsite photos
Campsite photos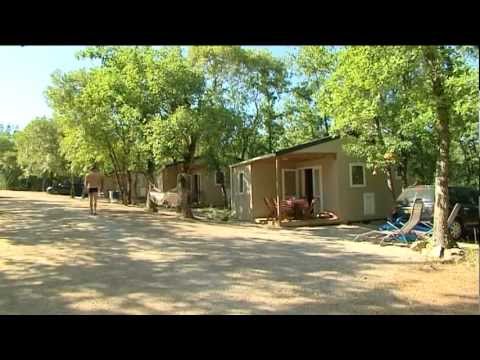 Campsite De Bois-Redon

***
General information
Camping site de Bois-Redon is surrounded by forest and is located at the edge of the village of Septfonds. The camping site is located in an environment with numerous beautiful medieval villages and towns. It is also beautiful for hiking and cycling. In short, the ideal spot for seekers of peace and quiet and lovers of the authentic French countryside.
Show more

Beautiful grounds

The camping site is small, very well maintained and is laid out like a park. The layout is open, so you have a good overview of the property. Handy for kids. The pitches are nice and spacious and shady under the numerous oak trees. If you want to rent something, book one of the new luxurious safari tents or chalets.

Intimate swimming pool

The swimming pool is reasonably large, but intimate through the leafy surroundings. Note: shorts and bermudas are not permitted in the swimming pool. There are sun loungers to relax on. Some of them are in the shade.

Entertainment for all

Children have plenty to do here. Just send them to the playground, the ping pong table, the jeu-de-boules pitch, the trampoline or the treehouse. In the high season the owners organise a lovely walk in the area every Tuesday morning. On Friday afternoon there is always a jeu-de-boules tournament. There is also a famous communal mussel dinner. Multiple walking and cycling routes start right from the camping site.

Enjoy yourself on an idyllic terrace

You can get fresh bread on the camping site. There is also a a cafe with a small menu. In front of the reception building there is an idyllic terrace with some shade from the tall trees. You can get take away meals there. In nearby Septfonds you'll find a small supermarket, a bakery and a butcher.