Campsite photos
Campsite photos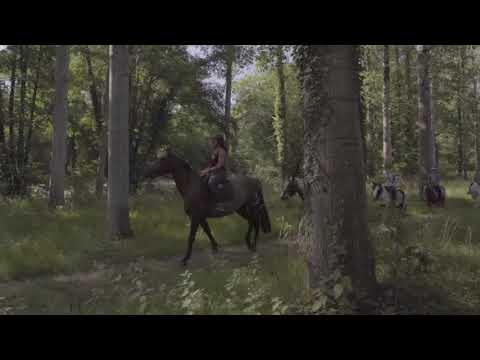 Campsite La Garangeoire

*****
General information
La Garangeoire castle campsite is a large, friendly campsite close to the Atlantic Ocean. The campsite near St. Julien des Landes has something to offer just about every camper, from horse riding to diving lessons and canoeing to massage. Camp on a spacious camping pitch or in one of the many accommodation units on the expansive site.
Show more

A rustic scene

La Garangeoire castle campsite is located at the heart of the French countryside and just 15 kilometres from the Atlantic coast. You can have your feet in the sand or dip your toe in the ocean within twenty minutes (by car), or for fun in the water closer to home, why not check out one of the many lakes that surround the campsite, such as Lac du Jaunay?

As you drive along the long driveway to the campsite, you will see the castle in the distance — through the trees. The grounds contain the castle and its extensive estate of mature forest, grass fields and sandy paths. It's a rustic scene. The site accommodates spacious camping pitches and a variety of accommodation types.

A little charm

The campsite is popular with all manner of holidaymakers, from young families with small children to older children and couples looking to enjoy the countryside. This varied campsite is full of charm and offers something for everyone.

The campsite has a large heated outdoor swimming pool with slides and toddlers' pool plus a heated indoor swimming pool. Diving lessons are arranged in the swimming pools. The campsite also boats a natural swimming pool with sandy beach, plus a lake on the northern edge, which is suitable for fishing and canoeing.