Campsite photos
Campsite photos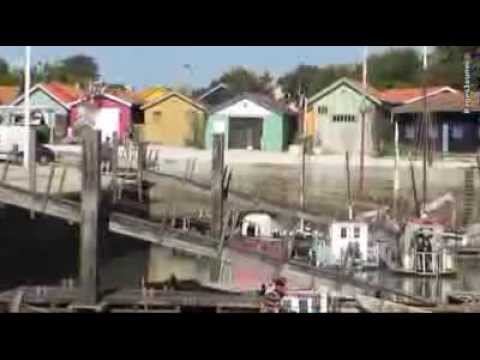 Campsite Airotel Oléron

****
General information
In the town of Château d'Oléron, in the south-east of the exceptional island Ile d'Oléron, you will find Camping Airotel Oléron. You will enjoy the shade and privacy on the spacious pitches of this wooded campsite (21 ha). A large number of rental accommodation units is available, including unique tents, 'Pipo the Clown' mobile homes and fisherman cabins. Take a refreshing dive in the swimming pool. There is a varied entertainment programme for campers of all ages. Other than this, the campsite is especially geared towards horse lovers. Go on glorious beach rides (for advanced riders) or take some lessons (also for beginners).
Show more

Camping amidst green

The campsite consists of level pitches separated by trees and bushes. The well maintained campsite has paved roads, along which the pitches are located. The wooded terrain is home to 130 touring pitches. These pitches vary in size from 80 to 150 m2. The pitches for tents are truly magnificent.

Swimming and relaxing

Near the entrance of the campsite you will find a large, heated outdoor swimming pool (200 m2). There is also a separate toddler pool. Here you will find all kinds of colourful water-spewing animal figures. Around the swimming pool are some loungers and a few thatched sun umbrellas. Camping Airotel Oléron is less than 1 km away from the sea. This is also ideal for swimming and sunbathing.

Dining out and barbecue

Breakfast as well as fresh bread are available on this campsite. The camping shop stocks a limited range of provisions. The restaurant offers a wider choice. For a quick bite to eat you can head for the snack bar (with attractive saloon doors) and the pizzeria. Take-away meals are also offered. There is also a amiable bar.