Campsite photos
Campsite photos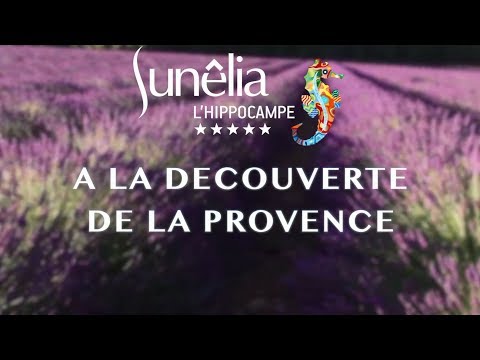 Campsite Sunêlia l'Hippocampe

*****
General information
Camping site Sunêlia l'Hippocampe is located in the town of Volonne, in the heart of Haute-Provence and on the river Durance. The typical Provençal landscape with lavender fields, sunflowers and olive trees surrounds the property. L'Hippocampe is a large family camping site with many excursions and activity programmes for all ages. There is a water park with two large heated pools, a kiddie pool, five water slides, a sunbathing area with lounges and a jacuzzi.
Show more

Plenty to experience

Sports, fun and activities are the key words at l'Hippocampe. The activity clubs are divided up by age: so there is a "baby club" for toddlers (4 to 6 years), and a mini club for the age group 6 to 9 years. There are workshops, cooking classes, treasure hunts and performances organized. For the 9 to 13 year olds and older youths, there are teenager clubs with all kinds of sports tournaments, creative workshops, swimming pool games and a weekly show. On special thing is the many activities taking place in a yurt.

Fishing and canoeing

At the location of the camping site, the river Durance is so wide it has created a lake. You cannot swim in this lake, but you can fish. Also fun: take a water bike or canoe out onto the water. The camping sites are reasonably spacious, primarily flat and on grass.

The campsites with electricity are located in a orchard and are intended for tents and pop up campers. The comfort sites for caravans and campers (and also tents) have individual water and waste lines. You can also pitch a little tent for free on all sites. For campers, there is also a camper stop with a service area available for a special rate.
Campsite accepts ACSI Club ID
Popular amenities
Dog(s) in high season (on lead)
ACSI Club ID is accepted as an identity document