Campsite photos
Campsite photos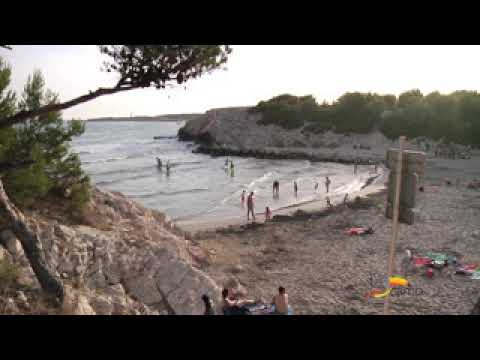 Campsite Pascalounet

**
General information
Pascalounet campsite is situated in La Couronne near Martigues. A town with a rich history and numerous cultural sites already embraced by painters and artists, but increasingly also by tourists. The limestone cliffs, white beaches and turquoise water of the region form a magnificent piece of nature. From 2012, the calanques (partially submerged valleys) along the coast between Marseille and Cassis are named Parc National des Calanques.
Show more

The camping is managed by the grandchildren of the founder. This makes it a real family campsite. The camping pitches are separated by hedges and have a gravel-hardened surface with an area of at least 70 m2 each. You can opt for a place in the sun, shade or a bit of both.

Accommodation

If you do not bring your own camping equipment, you can rent accommodation. At Pascalounet campsite, the bungalows are situated on the hills overlooking the pine trees. The mobile homes are near the beach or in a beautiful spot between the trees. There is additional accommodation with the comfort of a mobile home, combined with the charm of campsite as the terrace is covered with canvas.

Beaches

The beach is only a 100 m walk from the campsite and is easily accessible. The nearest beaches are La Saulce and Sainte Croix. These are surrounded by small calanques and pine trees. In cooperation with a number of partners, the campsite offers various water activities such as stand-up paddling, sea kayaking or waterskiing.