Campsite photos
Campsite photos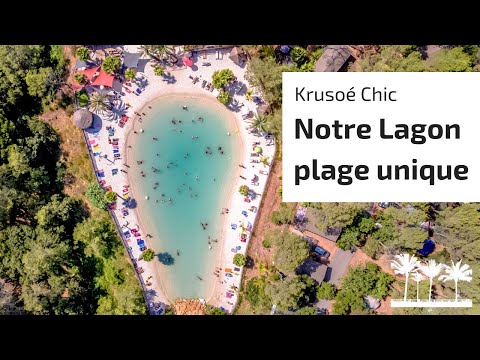 Campsite La Pierre Verte

****
General information
The green terraced campground of La Pierre Verte is located in an expansive hilly Provençal pine forest, about 8 km from Fréjus. The name references the green natural stone you'll find everywhere in the area. The campground consists of a hilly area where the campsites are surrounded by trees and green natural stone. The campsites, generally very nice, differ from each other, but most have a great deal of shade.
Show more

'Clef Verte' label

The campground has an ecological feel and the employees are ready to greet you. The campground is located in a protected nature reserve, and even the trees on the campground are part of it. The managers are committed to the conservation of water, energy and waste.

Sand lagoon

The campground gained one more attraction in 2017: Lagon Plage, a 1200 m2 artificial sandy beach on a lake. There are also two outdoor swimming pools with a slide and a separate kiddie pool. One pool is heated during the low season. The whirlpool is available for relaxation.

Zumba

There is a varied international activity programme, and the activities are divided up by age group. The youngest group consists of children from 3 to 6 years, and the oldest group is the Teens Club (14-17 years). There are excursions for the sporty holidaymaker. There is fitness, such as Zumba, Steps and Aqua Gym every day.

Original dishes

The range on the campground is fabulous. The campground shop is for the basic groceries such as fresh bread (daily). You look out onto the pool from the restaurant, where the cook creates proper and original dishes, according to guests. In the evening hours, you can see shows and concerts here in the high season.