Campsite photos
Campsite photos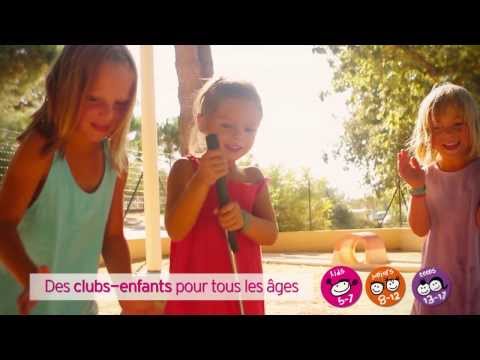 A fifteen-minute drive away from Saint-Tropez and less than 2 km from the Mediterranean Sea: this is the beautiful setting of Camping Les Tournels. You camp here between the Southern French vineyards, on the hilly Côte d'Azur. With its wellness facilities, restaurant with its own wine label and entertainment programme, this campsite is a luxury resort where you can wind down completely.
Show more

View of the sea

The camping pitches are laid out on well maintained terrraces. High hedges and the surrounding forestation provide shade and privacy. If you are looking for some extra luxury, you can opt for a mobile home or bungalow with attractive view of vineyards and the Bay of Pampelonne. In the 'premium quarter' you will even find rental accommodation units with their own whirlpool.

A water paradise between palm trees

At the front of the campsite, basking in the hot sun, are the swimming pools. This swimming facility, measuring some 5000 m2, can justifiably be called a water paradise. The serpentine swimming pools guide you past water slides, palm trees and wooden sunbathing decks. The little ones can amuse themselves with water play equipment in the spacious toddler pool.

The Pampelonne beach

You will reach the beach of Pampelonne after a walk of less than 3 km (or a slightly longer car ride). This wide and very long stretch of beach is popular with tourists. Not surprisingly, as it is ideal for sunbathing and swimming. A number of the beach clubs offer water sports.

Wellness centre of note

Camping Les Tournels has an active entertainment programme for the entire family. This includes sports tournaments and lessons, musical evenings and children's clubs. Still, it is also an very good spot to wind down. The wellness centre is very comprehensive. Enjoy a sauna, a Turkish bath, a massage bath, fitness bath and the whirlpools.