Campsite photos
Campsite photos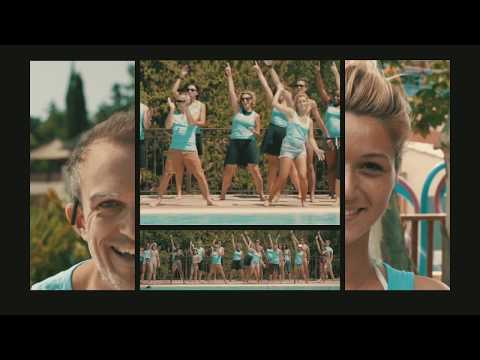 Campsite Domaine de la Bergerie

*****
General information
The campsite is located near the medieval village of Roquebrune-sur-Argens and in an oak forest. The 60 hectare property is green, quiet and when you inhale, you smell the aromas of the Provence.
Show more

Grand confort, Premium or an accommodation

The pitches on campsite Domaine de la Bergerie are shady and in the midst of greenery. The sites are separated with hedges and have electricity. They provide access to one of the four sanitation blocks, one of which is heated.

There are also various mobile homes and cottages for rent. These are set up on terraces against the hillsides in the shade and there is plenty of space to park your car at the accommodation.

1400m2 swimming pool complex

At campsite Domain de la Bergerie you'll find a large water park of at least 1400m2 with slides, waterfalls and play equipment in an exotic environment.

Entertainment for children from 18 months to 18 years of age

From the Easter holidays, with the exception of Saturdays, there are various activities organized every day for children from 18 months to 18 years, from paint balling to music workshops. You can also use the mini golf course, various play equipment and the mini ranch with ponies which you can feed or take a ride on.

Dining in a sheep barn

The restaurant on campsite Domaine de la Bergerie is very special. The restaurant is found in a traditional, centuries old sheep barn. In low season you can dine by the open fire and enjoy a wonderful meal, and in the summer you can enjoy a glass of rosé from the region in the shade of hundred year old bramble bushes.